Welcome to Eledent Aligner
Where

you

Discover

your

best

Smile
Dedicated to excellence. Dedicated to your smile.
Adding Elegance to your Smile
Eledent Aligner treatment is the process of wearing a series of clear, removable aligners that gradually straighten your teeth. No brackets and wires, and none of the restrictions that come with braces and wires. Eledent Aligner is a type of orthodontic treatment that helps to straighten teeth without the use of the typical braces and wires. Eledent Aligners have quickly revolutionized the Orthodontics world. Now patients have a different option besides ugly brackets and wires. Eledent Aligners involves wearing a series of custom-made clear plastic aligners that help shift your teeth into the proper position.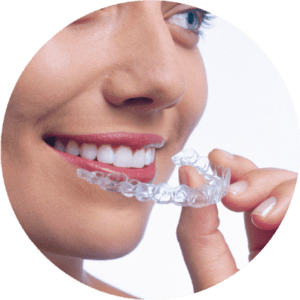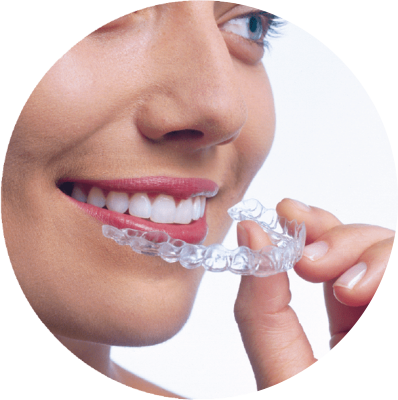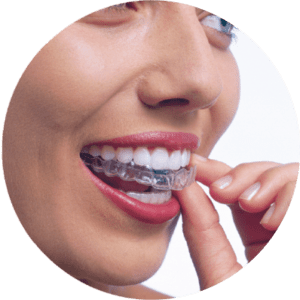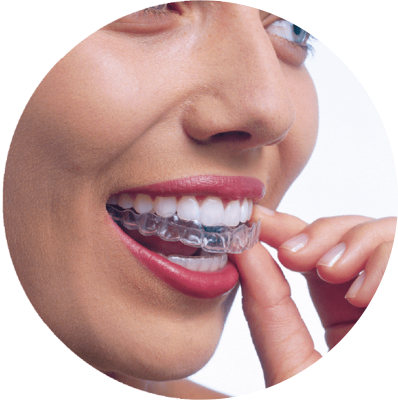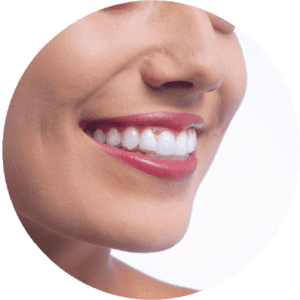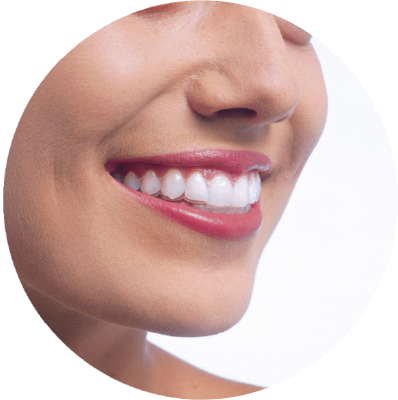 Eledent Aligners is a CAD/CAM aligners system used to treat different types of malocclusion with a series of clear braces manufactured through a unique process of virtual positioning of teeth with the help of software and then prototyping the data with high-end 3D printers. Eledent Aligners introduces digital virtual setup and 3D printing technology which revolutionizes the way we treat malocclusion (straighten the teeth). Eledent Aligners provides new improved quality aligners through its unique CAD/CAM process which is a hygienic, convenient and a clear solution for the correction of malocclusion without having to wear brackets and wires.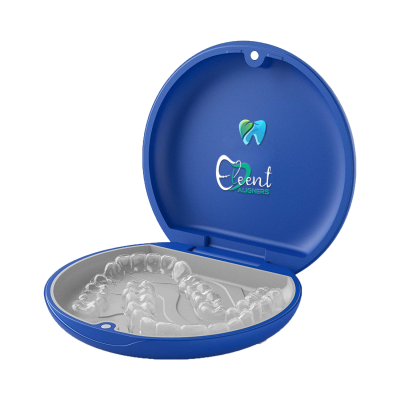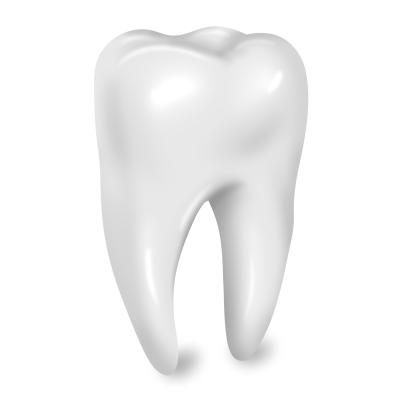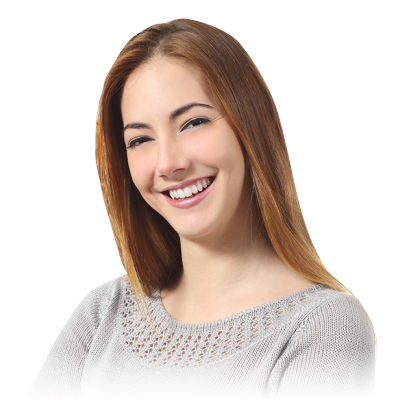 Crafting smiles with innovative approaches
Why

Eledent

Aligner

could

be

one

of

your

best

choice?
SAVE TIME
With Eledent Aligners you will be able to spend less time at the orthodontist or dentist's office as they only need to be maintained every 6 weeks on average. Other teeth straightening options can take much more time.
PRECISION
Computerized treatment planning and CAD CAM based execution of treatment provides precision to the treatment and minimal bone resorption.
BETTER DENTAL HEALTH
Straight teeth are better for your gums and dental health. Eliminating crowding and gaps makes it easier to care for your teeth, better dental health leads to better overall health
INVISIBLE
Aligners are clear, thin, plastic-like trays, making them virtually invisible and allowing an individual to achieve a straight smile. Aligners are designed to minimize the appearance of the appliance to better fit any lifestyle.
BEAUTIFULLY STRAIGHT TEETH
The result speak for themselves and Eledent aligners leads to beautifully straight teeth and a wonderful smile. Possibly the best reason to use aligners!
EAT WHATEVER YOU WANT
Food restrictions are one of the worst parts about teeth straightening with many orthodontic options. Some of your favorite foods are off limits.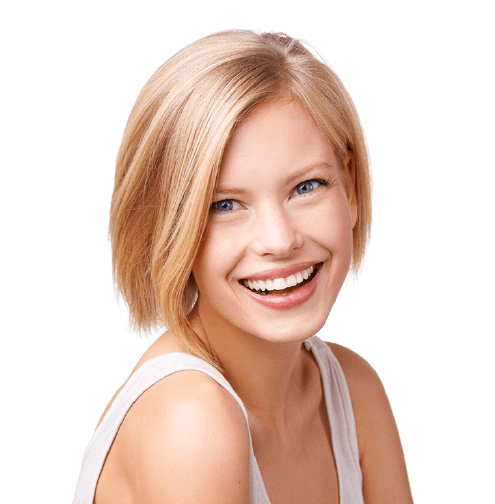 Sophisticated treatment planning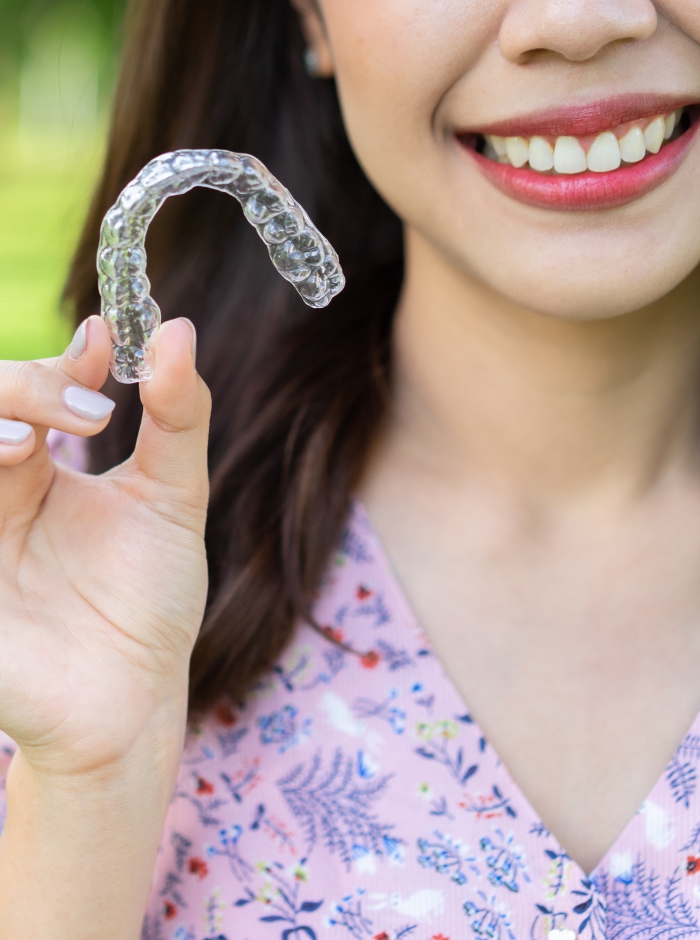 Adding Elegance to your Smile
Your confident smile starts here
Eledent Aligners is everything a health-focused clear aligner should be. It's efficient, well-made and affordable. But most importantly, it combines the convenience of direct doctor supervised treatment with the high standard of care you'd get from your local dentist or orthodontist.
+ beautiful & effective clear aligners.
+ treatment by an orthodontist you trust.
+ comfort & affordability.
Visit Eledent Aligners today … your smile will thank you
Eledent aligners Certified Center
Patients/Smiles Completed
Adding Elegance to your Simle
Happy Patients is the only true measure of the "Love" with Eledent Aligners
For a while I had known that I had to do something about my teeth. Brushing my teeth and flossing became increasingly difficult and sometimes even painful. I heard about Eledent Aligners and thought I'd try it before considering braces.
Eledent Aligners was extremely helpful in starting the process. I am appreciative and getting on with step 2; much gratitude!
"I've never been a big picture person on social media, primarily because my teeth weren't straight. Having this done was really important and now I'm open to taking pictures anywhere." Thanks you Eledent Aligners
"My colleagues were so impressed with my results; that they're coming in soon to start their journey with the aligners."
I finally got rid of that crooked teeth fangs! It is now thankfully where it is supposed to be and I don't have to worry about it showing when I smile. I only wish I had treated it earlier before. . I am so much happier with my smile.
"It definitely made me more confident! I feel a lot happier, and I have just absolutely loved the process."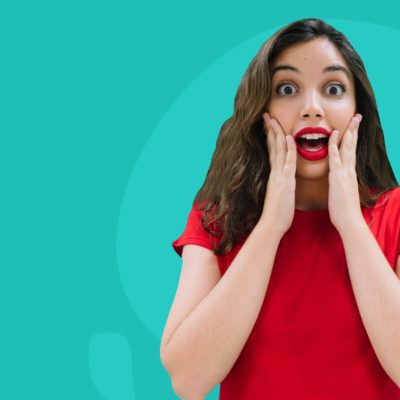 Birender Kaur
FREQUENTLY

ASKED

QUESTIONS

(FAQ)

ABOUT

ELEDENT

ALIGNER
Best questions about teeth straightening process, Eledent Aligners and other types of teeth braces
Malocclusion is an incorrect ratio between the teeth, when the two dental arches are misaligned with each other. There might be different types of malocclusion: crowding (a lack of space for the teeth within the jaw), underbite (when your lower teeth and jaw protrude in front of the upper teeth), spacing (when there's a gap between the teeth, so called diastema), and more.
The benefits of having straight teeth are much more than a confident smile. You will get healthier teeth and gums, therefore, with proper brushing and flossing, you are avoiding problems, such as tooth decay and gum diseases in the future. Straight teeth also affect the way you chew the food, therefore you have a better digestion. Properly aligned teeth can also eliminate the issues that can be caused by a wrong bite, speech problems or chewing perplexity, jaw troubles, and extensive wear on the tooth enamel.
As a matter of effectiveness, there is no considerable difference between the types of orthodontic braces, as they were all designed for the teeth straightening purpose. It's only a difference of the treatment time, price and the condition of your teeth. To know more, you might be interested to see the comparative research of Aligners, and get more facts about Aligners from our patients.
During your treatment you will be supplied with a set of Aligners, depending on your particular case. Each Aligners will make 0.33mm adjustments to the positioning of your teeth as planned by your orthodontist. When Aligners are placed on the teeth, they gently shift gradually from their current position, day by day. You will wear each set of Eledent Aligners for 2 weeks before the next stage.
WHY

CHOOSE

ELEDENT

ALIGNERS?
See for yourself. It only takes a couple of minutes, we promise.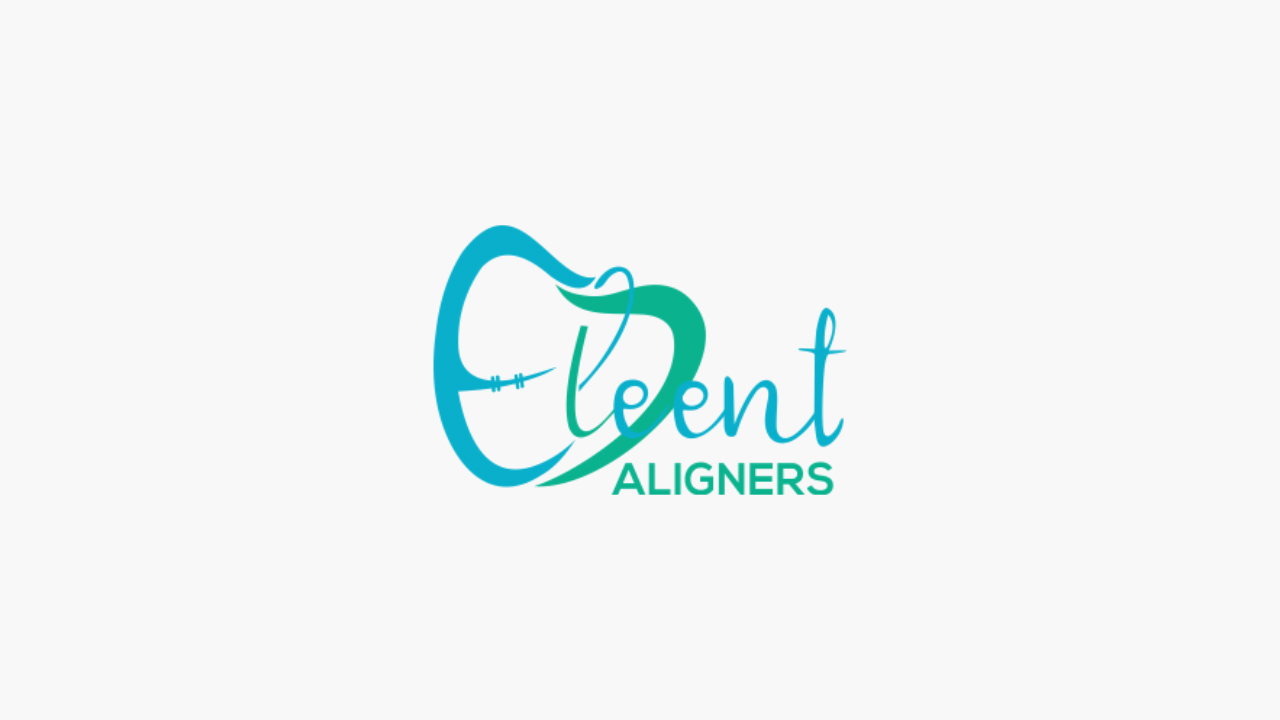 Helping you smile with Elegance
Eledent Aligners Treatment Process
Creates
Our dental team creates your aligners
Scanning
Advanced 3D Oral Scanning
Dispatched
Aligner Dispatched to your Orthodontist
Collect
Collect Your Aligner
Smile
Show world your Smile