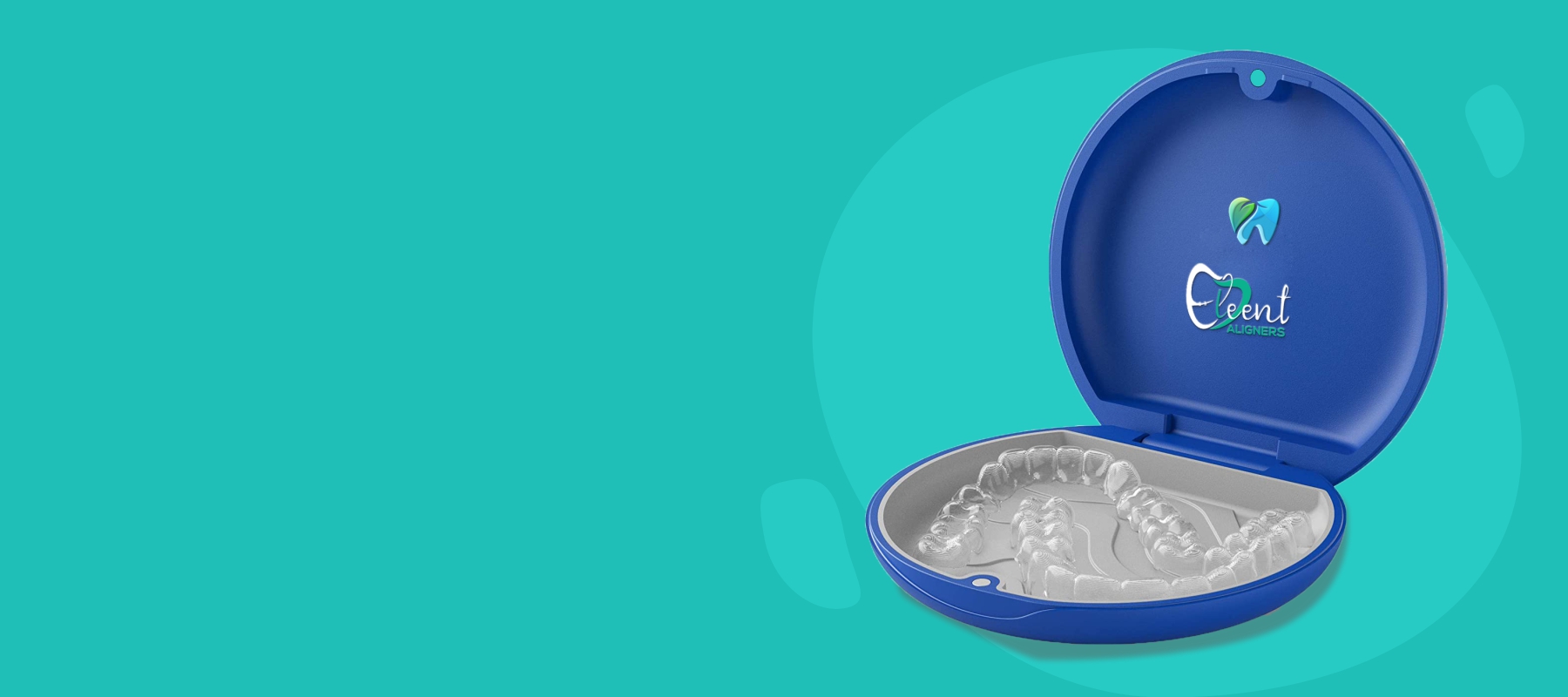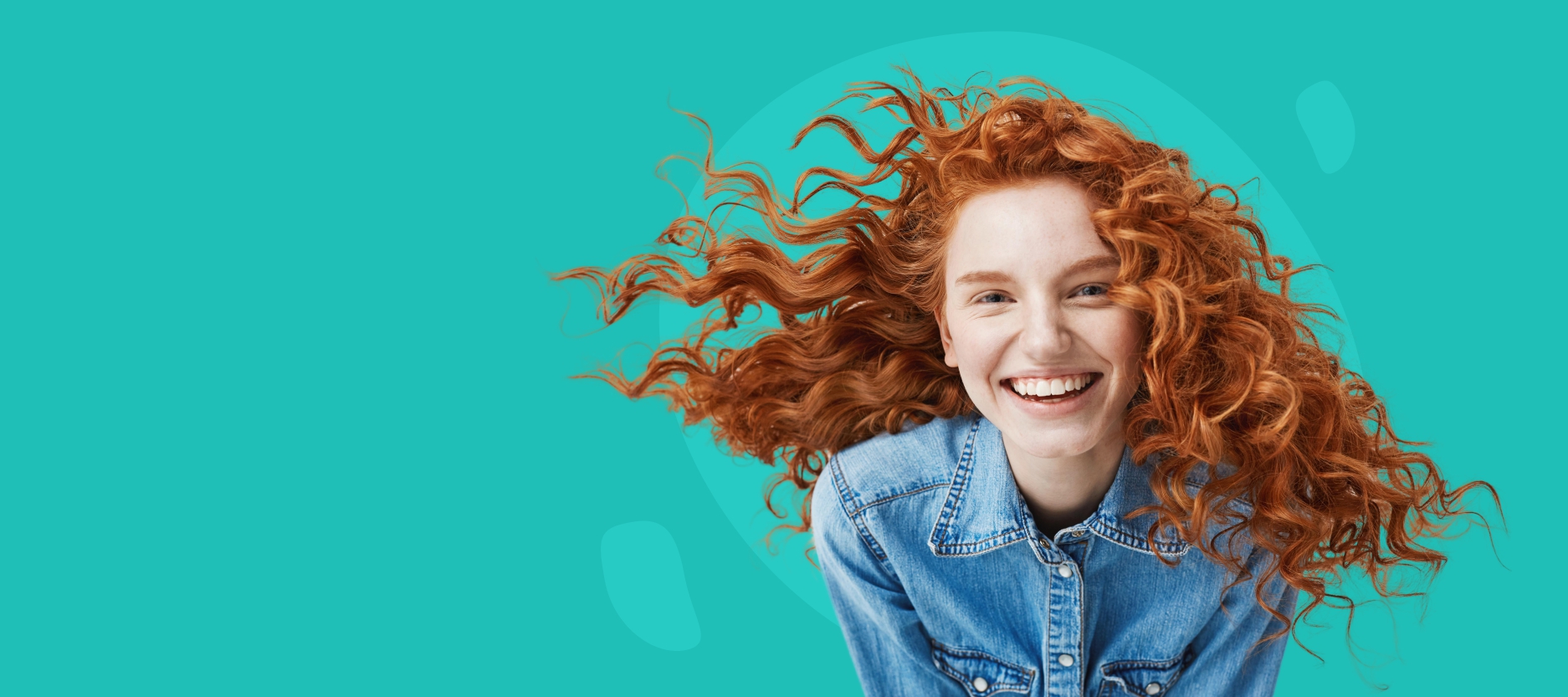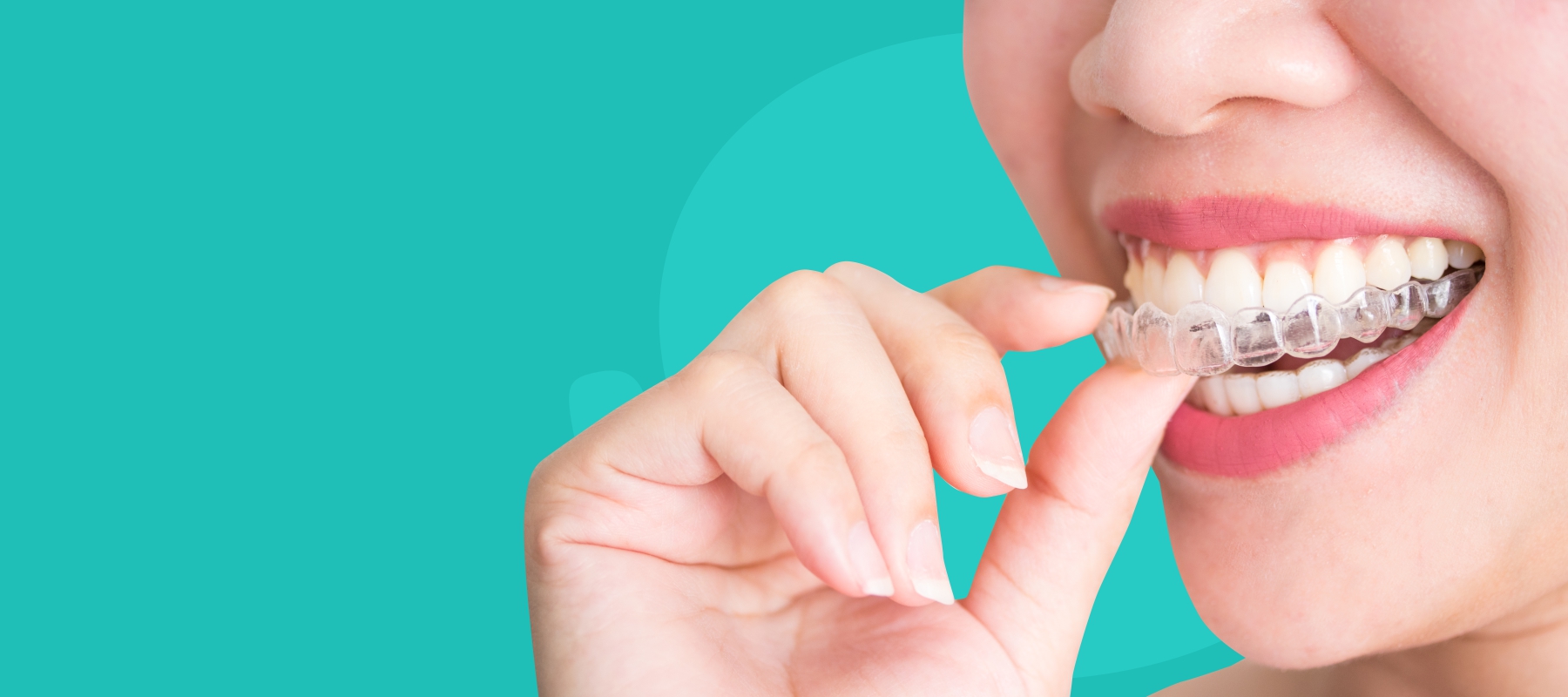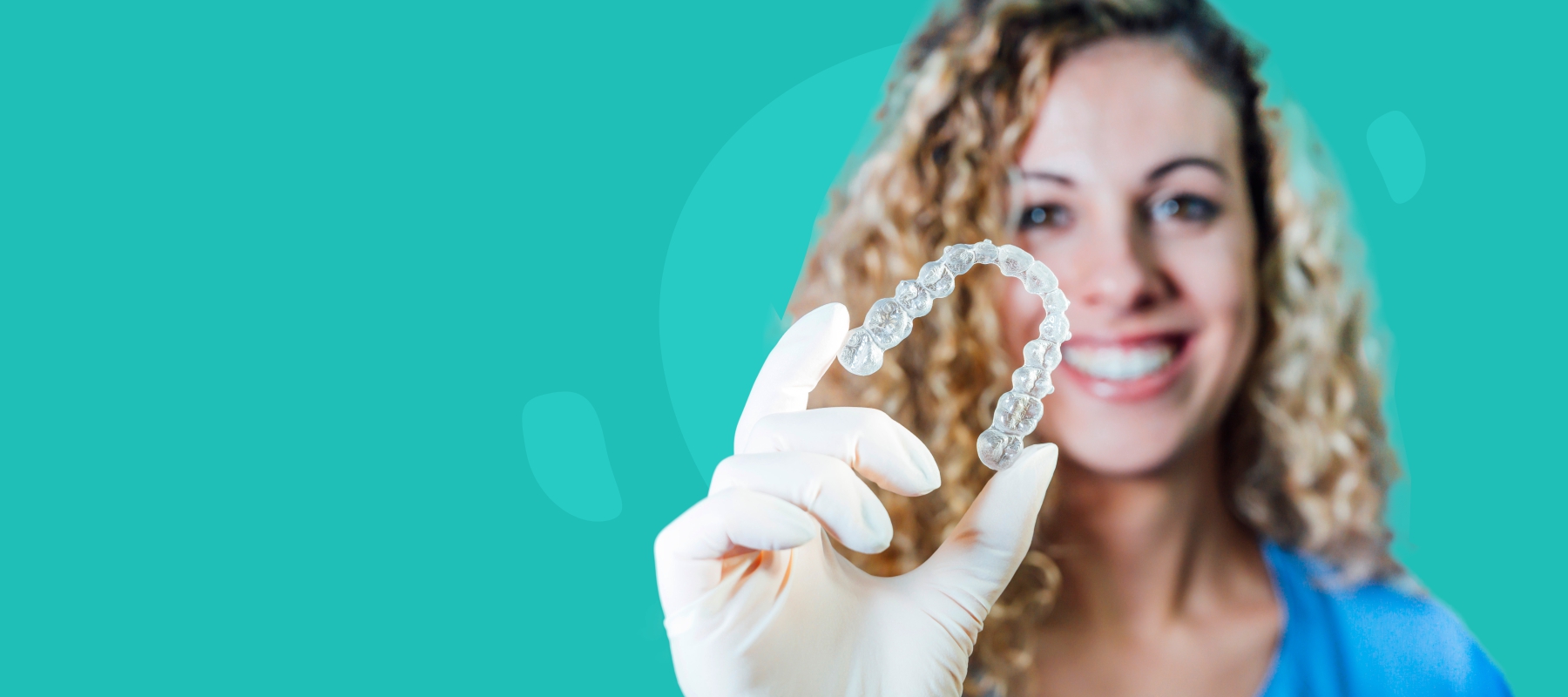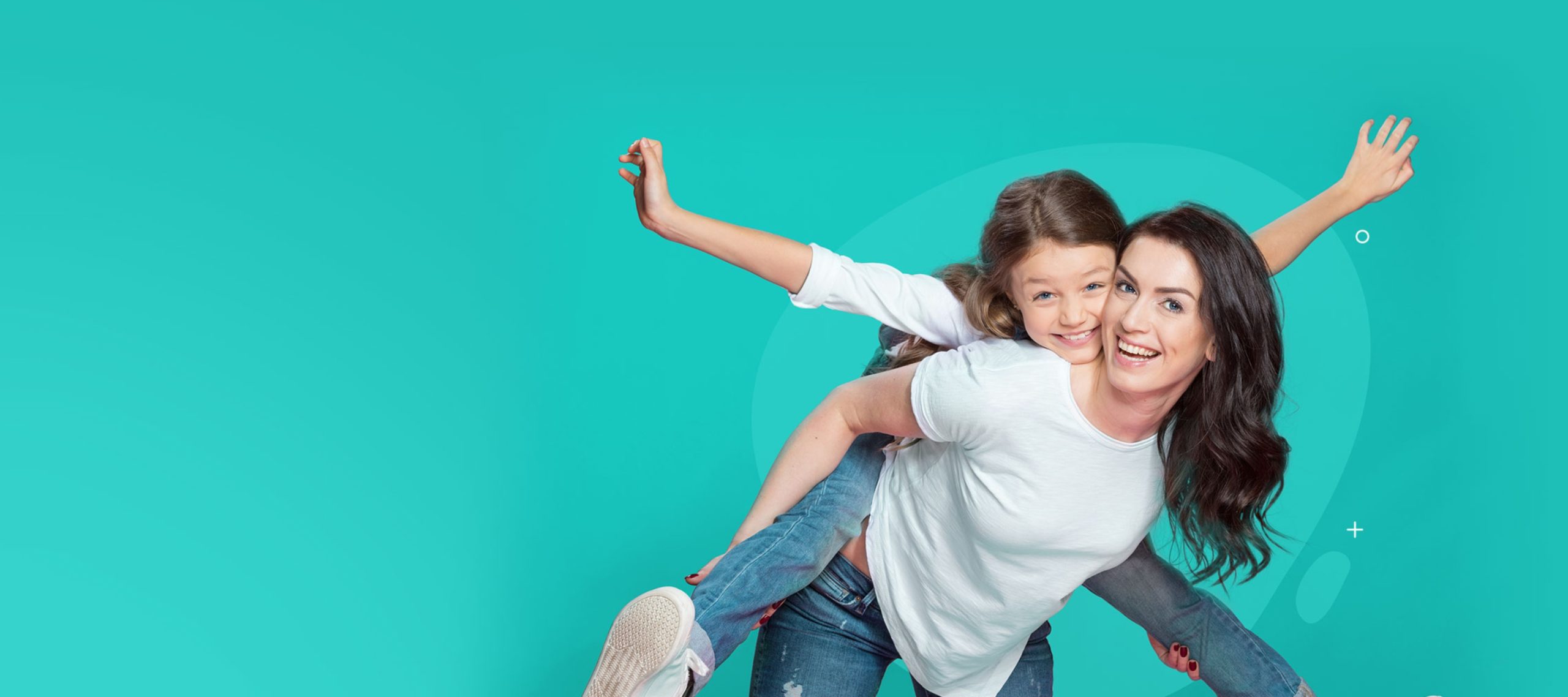 Welcome To Eledent Aligners
With the vision of "Esthetic solutions for all", we started working with the concept of clear aligners to deliver invisible, comfortable smile correction solution to our patients. Eledent Aligners is a Customized Comprehensive Orthodontic treatment capable of treating wide range of malocclusions using series of clear and removable trays to straighten teeth. Planned and Manufactured by a team of Internationally Accredited Orthodontists and backed by High Precision German Technology, Eledent aligners deliver the most predictable and precise treatment results.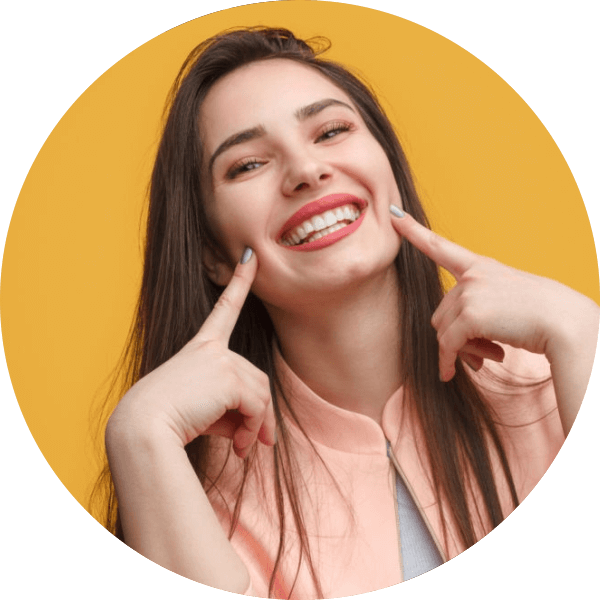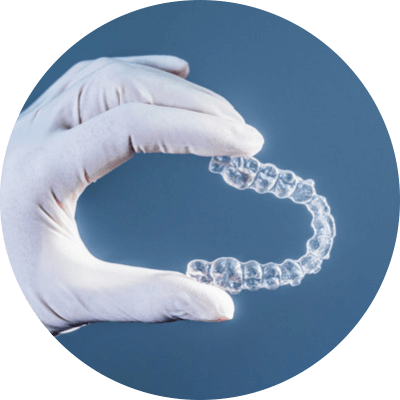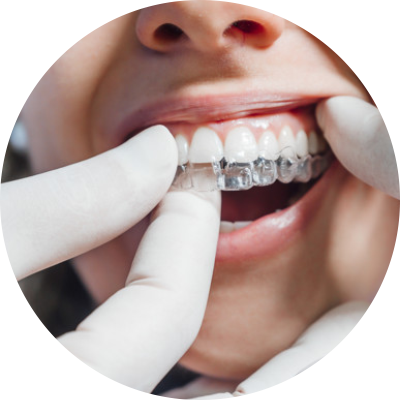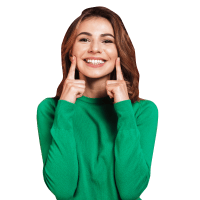 We guarantee a perfect smile for you
We preserve the beautiful smile for you and your family
Love your smile
Our

new

Logo

for

new

milestones
It's all about us, our unparalleled legacy, our ongoing success and our exciting journey into the future. Eledent Aligners logo in its brand new avatar that manifests our captivating story of change and transformation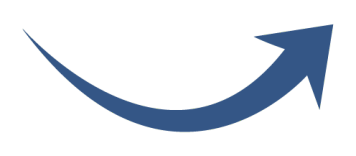 A reason to Smile
Eledent

Aligners

Advantage
Eledent Aligners is a practically invisible and removable alternative to traditional braces that straightens and aligns teeth.
Creating vibrant smiles for healthy lifestyles!
The world always looks brighter from behind a smile.
Adding Elegance to your Smile
ELEDENT ALIGNERS, as a company evolved with the hard work of its proficient team of Orthodontists involved in careful planning and finishing of orthodontic treatment with utmost precision in patients with different malocclusions. Eledent Aligners can treat a range of teeth straightening problems that result in a new, more even and beautiful smile that can enthral the world without any restrictions on esthetics and diet. With beautiful new smiles, comes a bold fresh take on everyday life, new confidence, and certainty. The patients go armed with a smile that can face anything. Our vision is always set on goals of precision, affordability, and efficiency which were the biggest hurdles in the successful and confident inclusion of Eledent Aligners as a routine Orthodontic treatment modality. We don't just create before-and-after pictures, we create before-and-after personalities!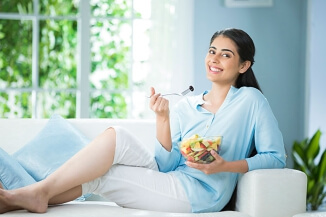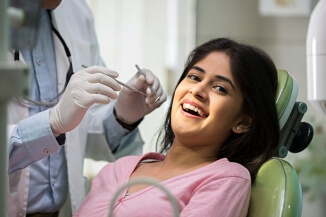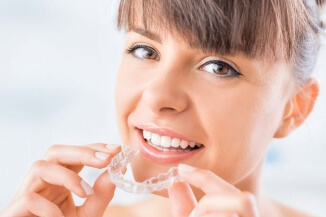 Just one more reason to smile!
Why

Choose

Eledent

Aligners
Correcting crooked teeth and transforming your smile could not get easier, more discreet than this! Say 'Hey' to the future of perfectly aligned teeth with the new-age, advanced and virtually invisible Eledent Aligners.
Straighten your teeth without braces!
Walk in to Eledent Aligners Certified Center and experience an affordable way to straighten your teeth.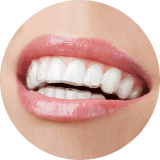 Virtually invisible making it impossible to spot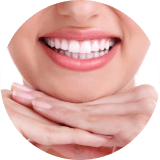 Accurate, predictable end results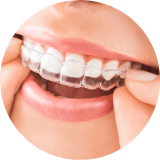 No food restrictions, makes day-to-day life easy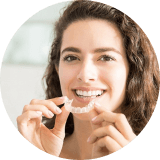 Customized technology in your home and comfort
Book an Appointment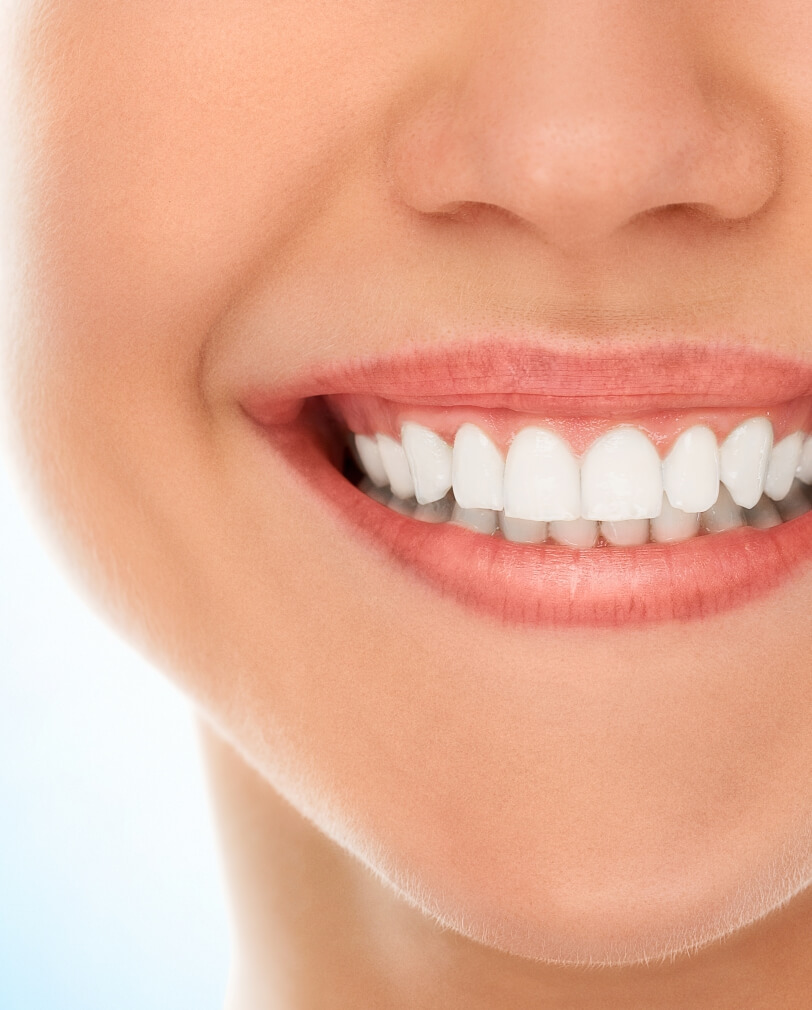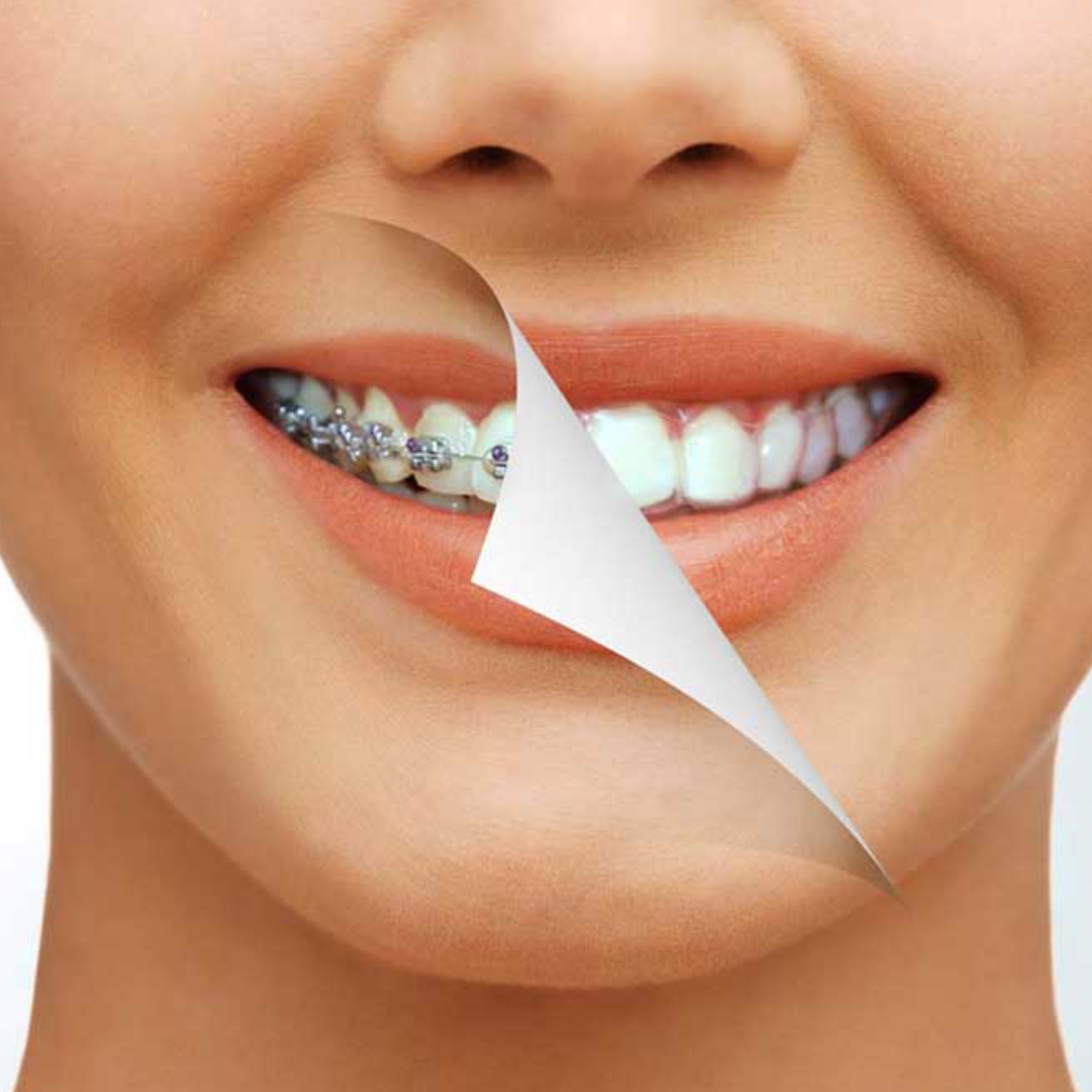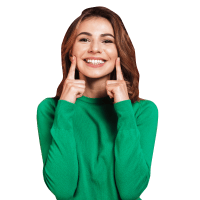 Smile, and the world smiles with you!
Virtual Treatment Plan shows you the aligned position of teeth before starting treatment.
What Is Clear Aligners Treatment?
Clear Aligners Treatment is a technique and not a product.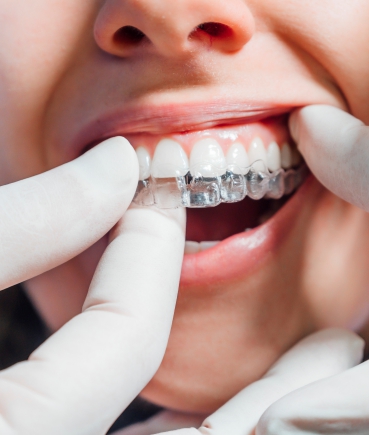 Eledent Aligners inspire confidence in patients and reduces the self-consciousness and awkward smiles in pictures. Patients can smile confidently while still making great strides in their orthodontic treatment.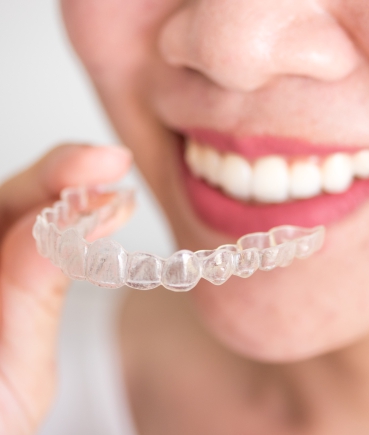 Eledent Aligners allow patients to be vigilant about their dental hygiene. It is as easy as ever to floss and clean your teeth after each meal. Teens are more likely to follow a dental hygiene routine if it is easy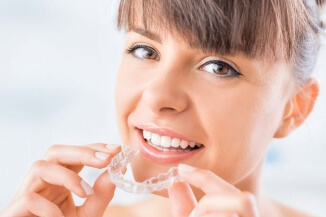 Eledent Aligners means no metal brackets and no wires. Eledent Aligners boost aligners trays to straighten teeth and give you the beautiful, healthy smile you've always wanted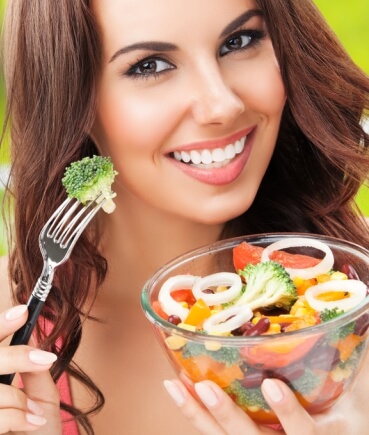 With Eledent Aligners, you are free to eat and drink all foods and beverages. You will remove your aligners when you eat and place clean aligners back on clean teeth when you are done.
Treatable Cases : See what

Eledent Aligners treatment

can do
Eledent Aligners can treat a wide range of teeth straightening issues. The result is a new, more even smile that you will want everyone to see. Here are some of the teeth straightening issues that can be treated with Eledent Aligners. Consult your dental provider to determine if the aligners treatment is suitable for you.
How

Eledent

Aligners

Treatment

Process

Works
You

can

align

your

teeth

and

get

the

smile

you

always

desired

without

having

any

social

inhibitions.
Say

Good

Bye

To

Problems

With

Braces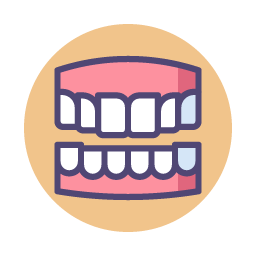 Discomfort
Braces are sharp and bulky and can abrade and irritate the interior surfaces of the mouth. The adjustment of braces results in root and gum soreness and discomfort.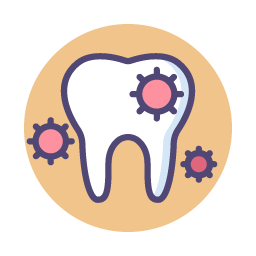 Poor Hygiene
Braces compromise oral hygiene by making it more difficult to brush and floss. These problems can result in tooth decay and periodontal damage.
Learn More About Aligners vs Braces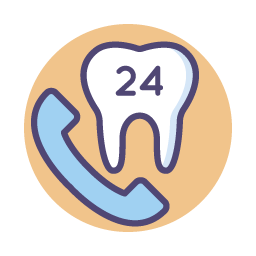 Emergencies
Braces need to be repaired or replaced on an emergency basis. Such emergencies cause significant inconvenience to both the patient and the dental professional.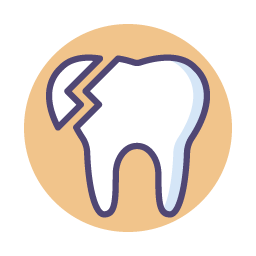 Unattractive
Braces call attention to the patient's condition and treatment due to their bulk and visibility. In addition, braces trap food, which compromise appearance.
Drop your query
WHY CHOOSE ELEDENT ALIGNERS?
See for yourself. It only takes a couple of minutes, we promise.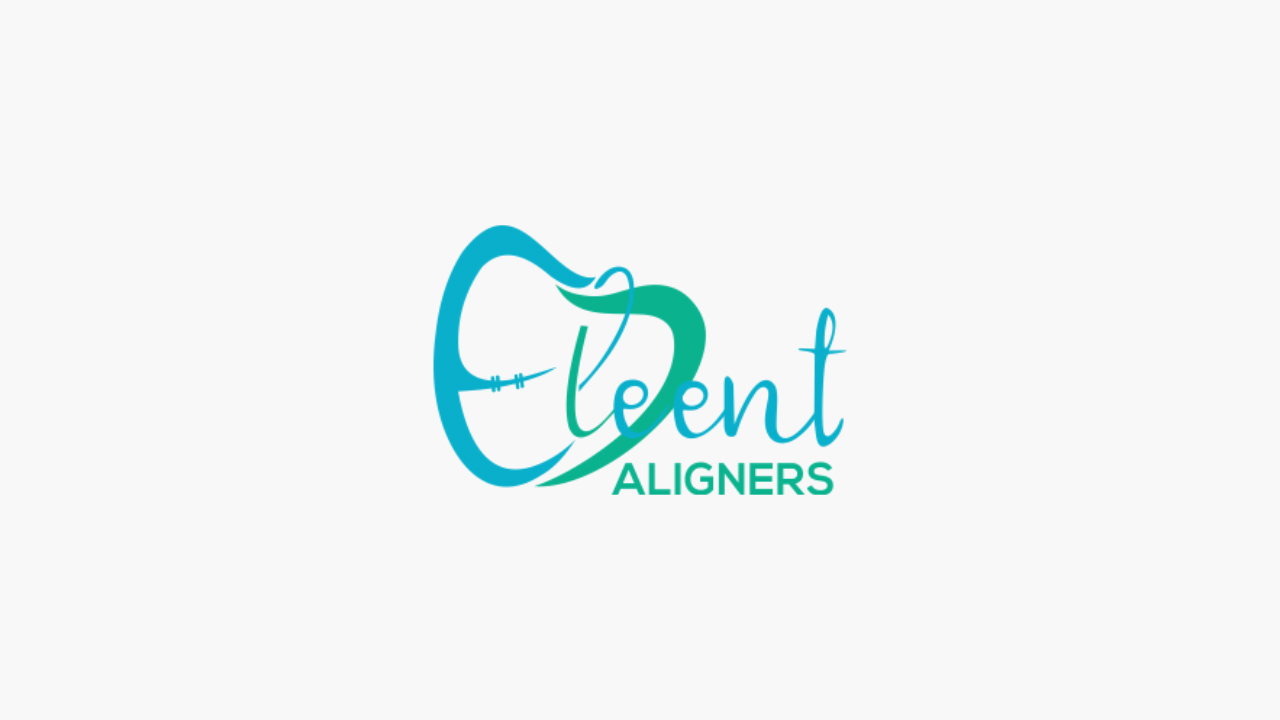 Adding Elegance to your Simle
Happy Patients is the only true measure of the "Love" with Eledent Aligners
For a while I had known that I had to do something about my teeth. Brushing my teeth and flossing became increasingly difficult and sometimes even painful. I heard about Eledent Aligners and thought I'd try it before considering braces.
"I've never been a big picture person on social media, primarily because my teeth weren't straight. Having this done was really important and now I'm open to taking pictures anywhere." Thanks you Eledent Aligners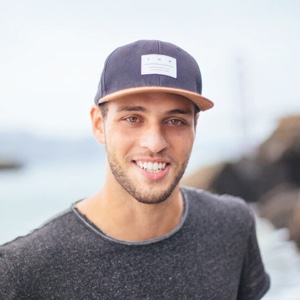 Paul Mathai
I finally got rid of that crooked teeth fangs! It is now thankfully where it is supposed to be and I don't have to worry about it showing when I smile. I only wish I had treated it earlier before. . I am so much happier with my smile.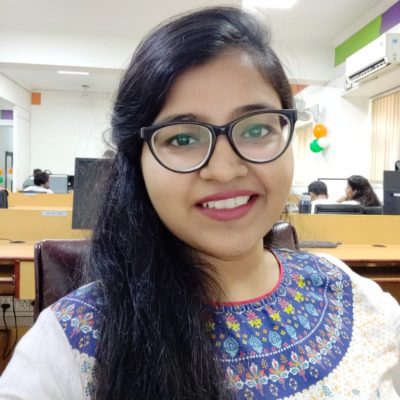 Somya Garg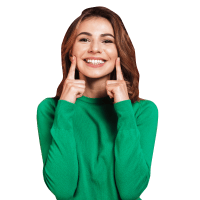 To smile or not to smile is not even the question.Definitely smile with Eledent Aligners
Virtual Treatment Plan shows you the aligned position of teeth before starting treatment.
An experience you will enjoy, a smile you will love.
The

Perfect

Teeth:

Dental

Aligners

Before

&

After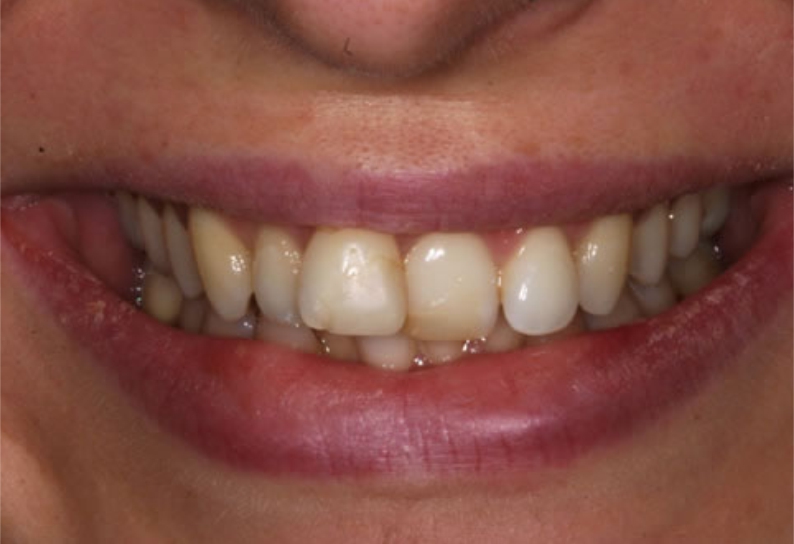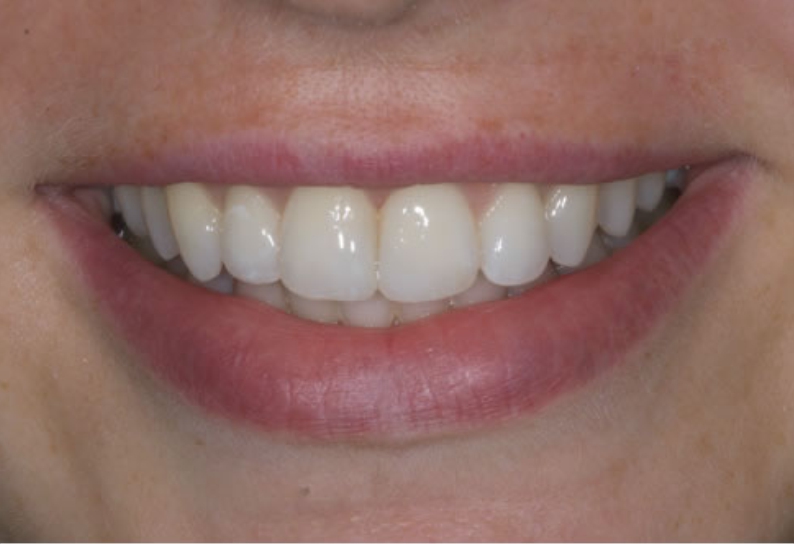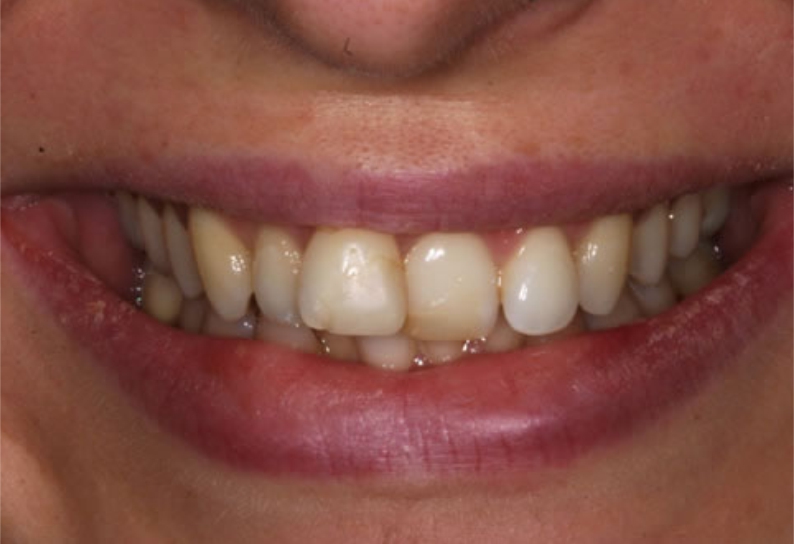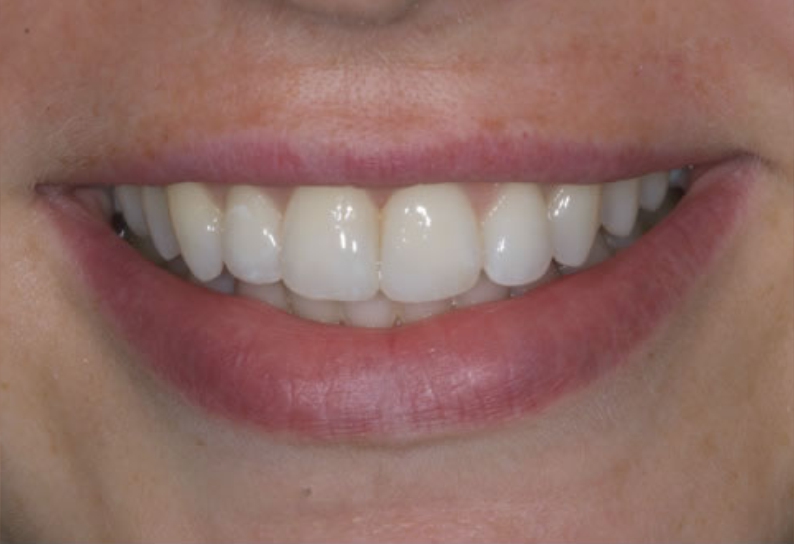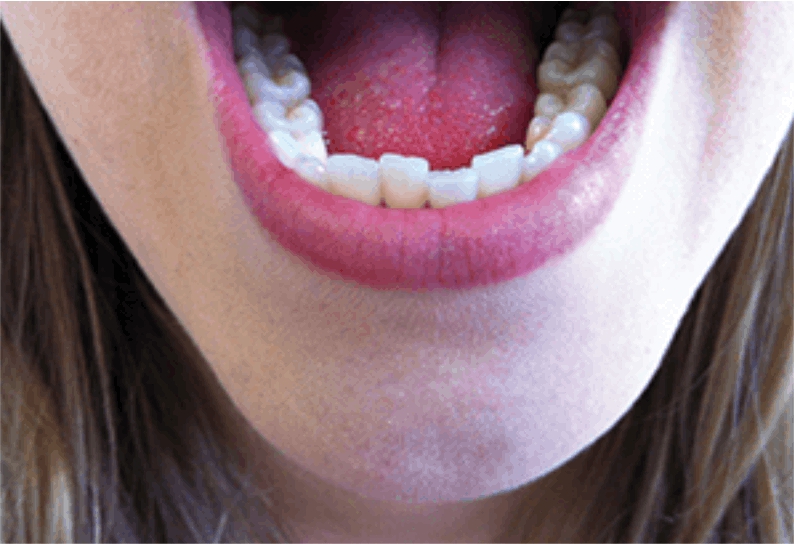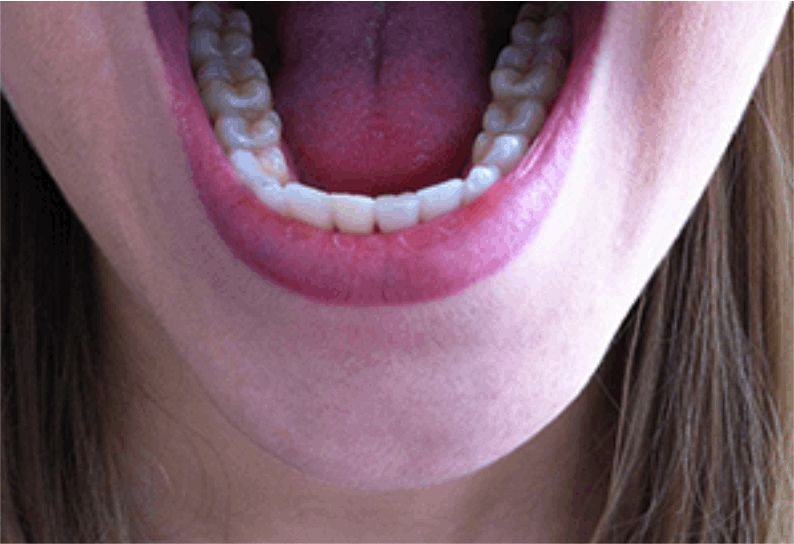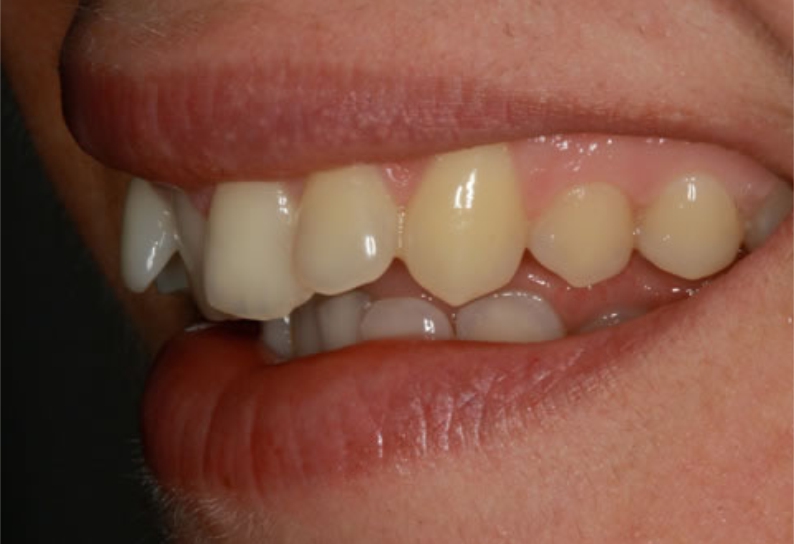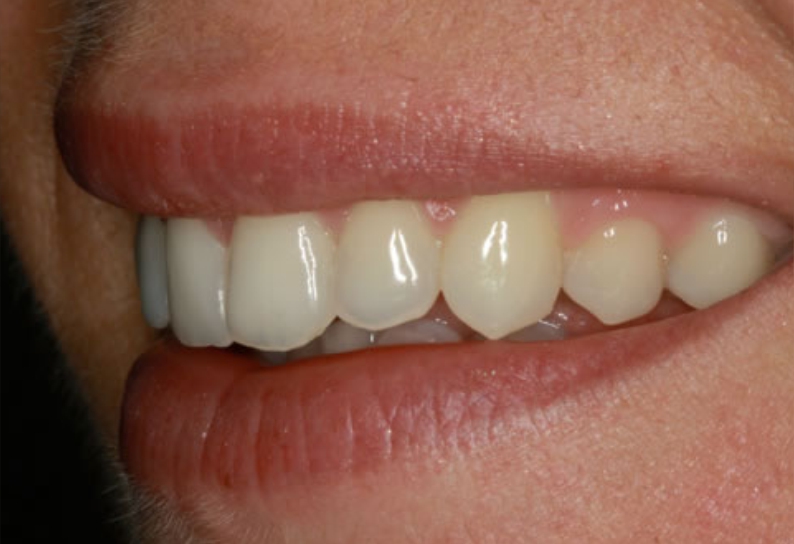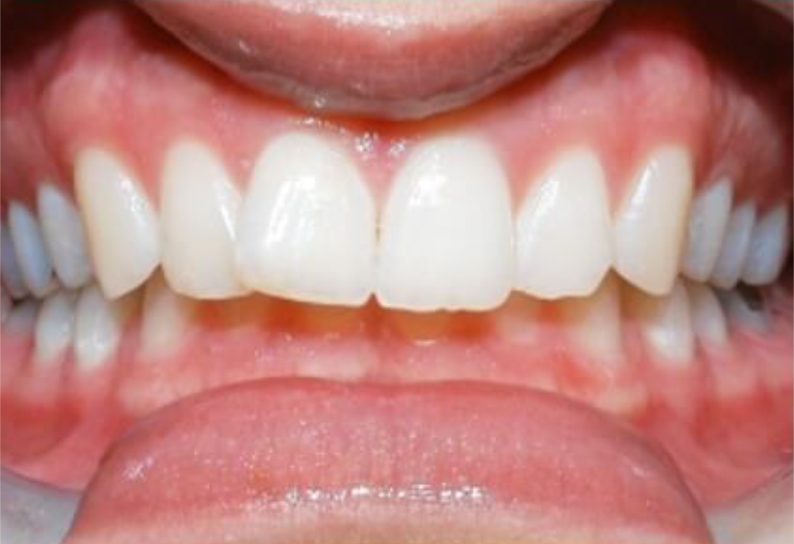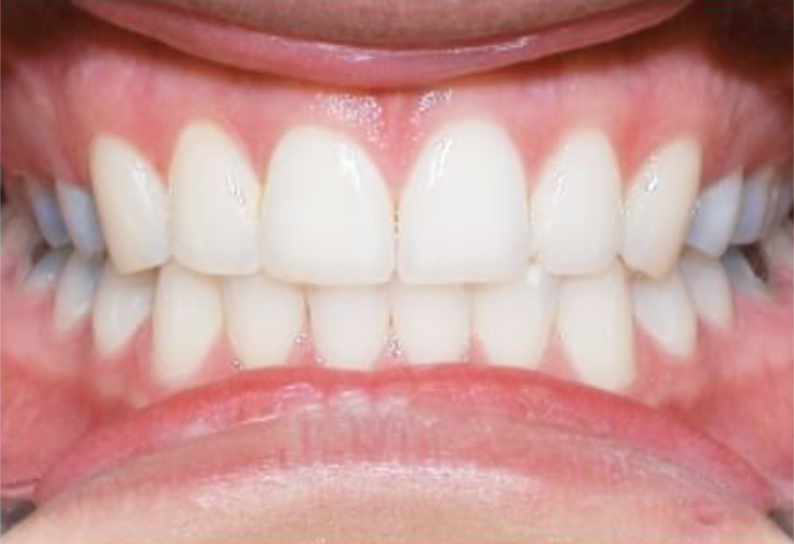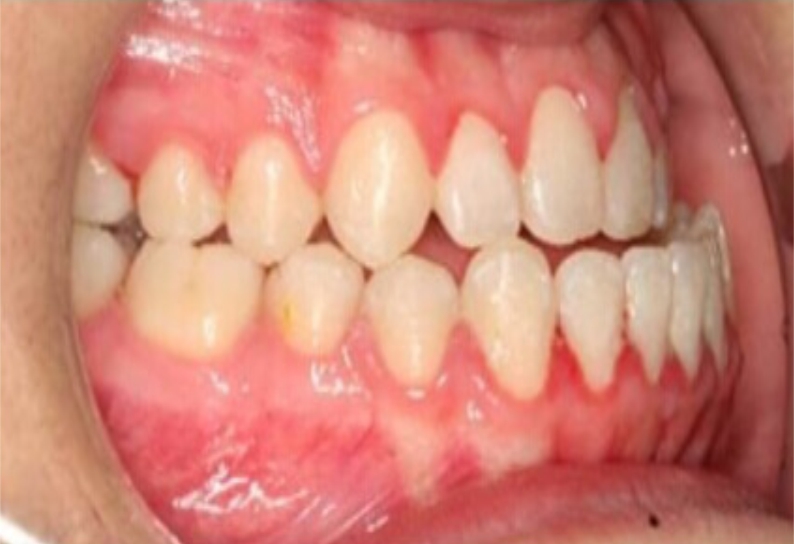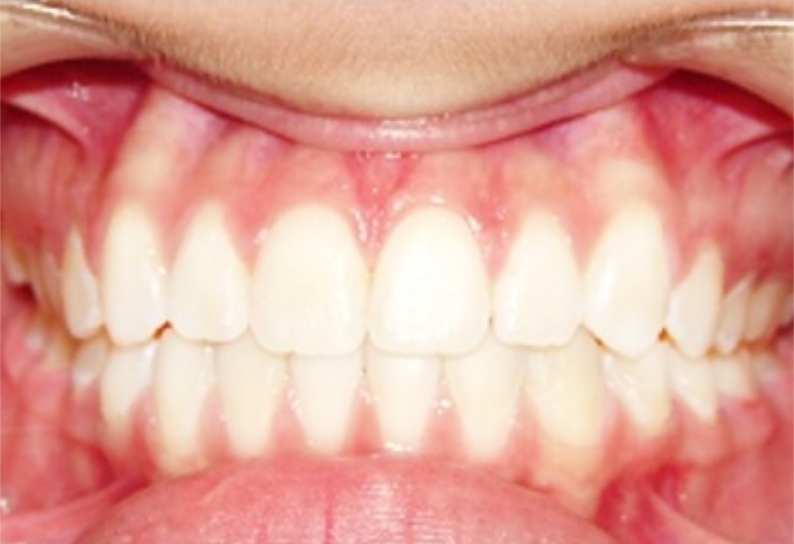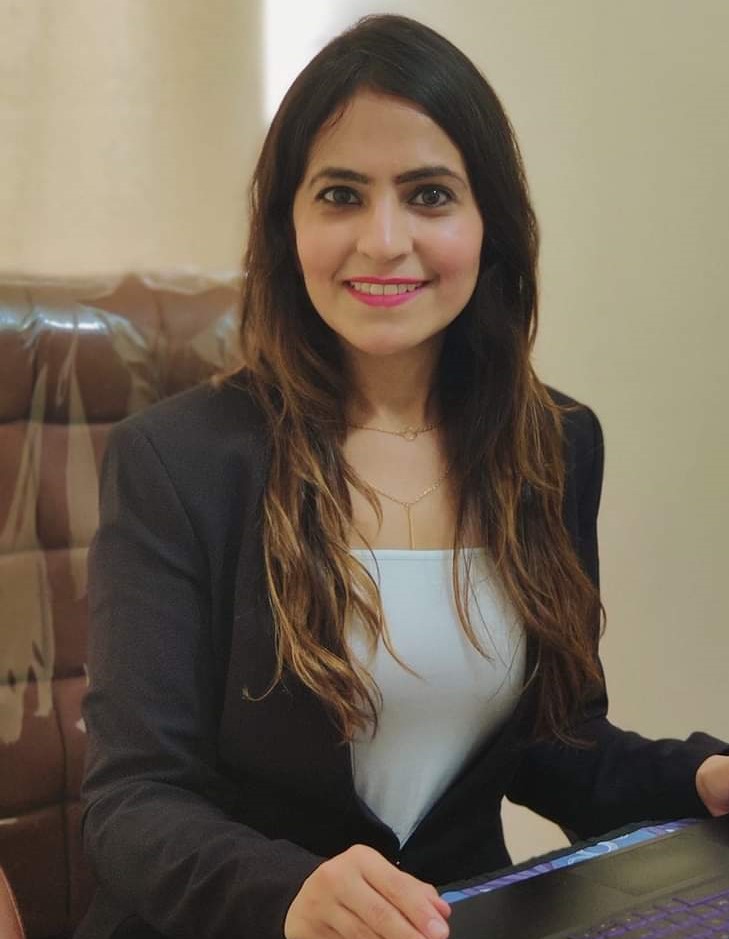 Dr Mohini Chhabra is Orthodontist and Director at Eledent Aligners .
Recipient of Research Peace Award 2018.
Famdent Orthodontist of the Year 2019.
Dental Divas Award 2020.
She is: Fellow in Aligner Planning Ulabs Global, Fellow at Roseman University, SMILE USA, Aligner Intensive Fellowship, St Louis, USA.
Former Junior research resident At AIIMS.
Webinar Topic:
Clear Aligners.. The New pathway to Smile Designing .
Date & Time:
Available Soon