Just one more reason to smile!
Why

Choose

Eledent

Aligners
Correcting crooked teeth and transforming your smile could not get easier, more discreet than this! Say 'Hey' to the future of perfectly aligned teeth with the new-age, advanced and virtually invisible Eledent Aligners.
Straighten your teeth without braces!
Walk in to our Smile Studio or our authorized orthodontist and experience an affordable way to straighten your teeth.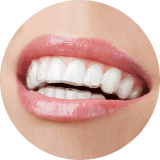 Virtually invisible making it impossible to spot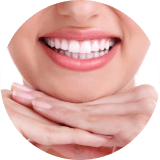 Accurate, predictable end results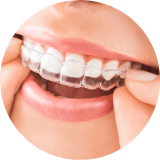 No food restrictions, makes day-to-day life easy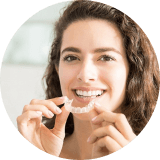 Customized technology in your home and comfort
Book an Appointment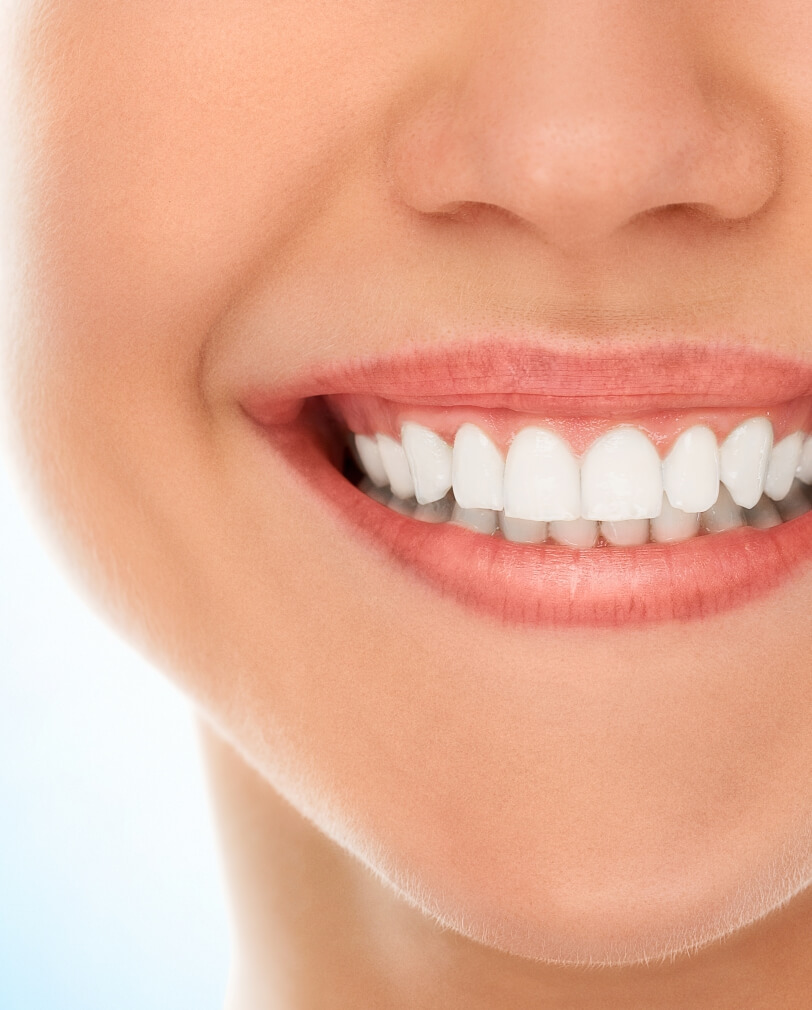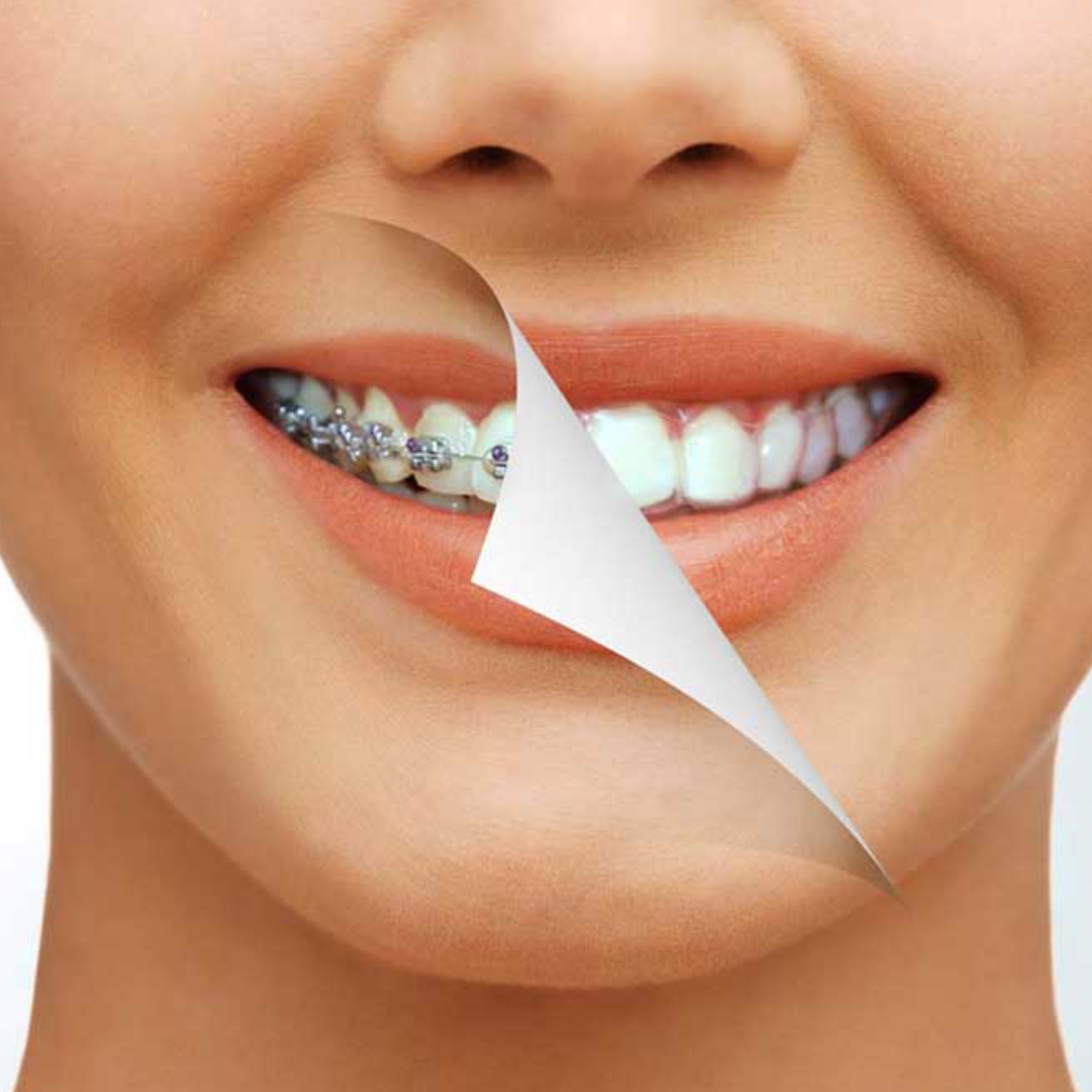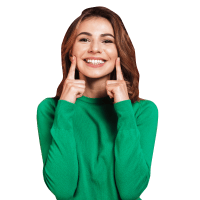 Smile, and the world smiles with you!
Virtual Treatment Plan shows you the aligned position of teeth before starting treatment.
What Is Clear Aligners Treatment?
Clear Aligners Treatment is a technique and not a product.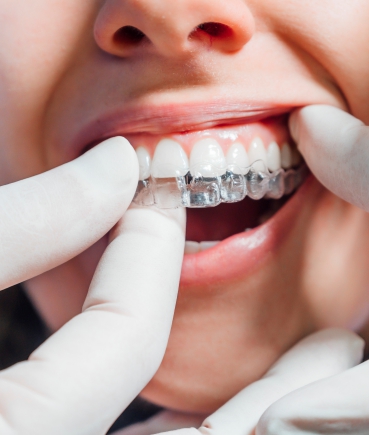 Eledent Aligners inspire confidence in patients and reduces the self-consciousness and awkward smiles in pictures. Patients can smile confidently while still making great strides in their orthodontic treatment.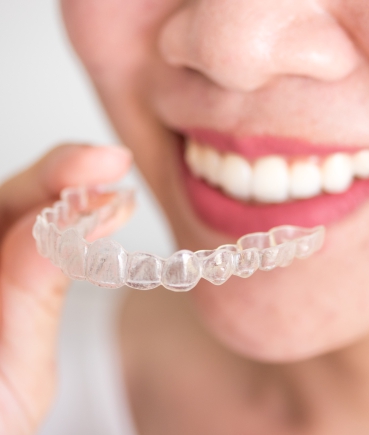 Eledent Aligners allows patients to be vigilant about their dental hygiene. It is as easy as ever to floss and clean your teeth after each meal. Teens are more likely to follow a dental hygiene routine if it is easy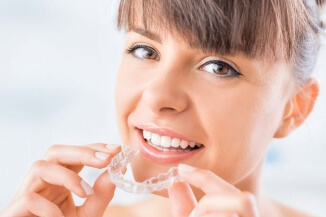 Eledent Aligners means no metal, no brackets and no wires. Eledent Aligners boasts aligners trays to straighten teeth and give you the beautiful, healthy smile you've always wanted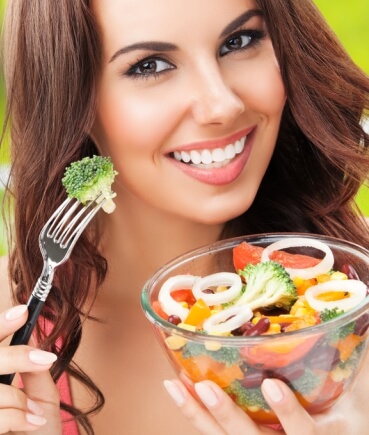 With Eledent Aligners, you are free to eat and drink all foods and beverages. You will remove your aligners when you eat and place clean aligners back on clean teeth when you are done.
A reason to Smile
Eledent

Aligners

Advantage
Eledent Aligners is a practically invisible and removable alternative to traditional braces that straightens and aligns teeth.
Adding Elegance to your Simle
Happy Patients is the only true measure of the "Love" with Eledent Aligners
Extremely neat and clean clinic which is a must for a dental clinic. Superb doctor, highly skilled!! For someone who has a phobia of dentists, it has been an awesome experience!
Really awesome place ... up to date ... clean ... hygienic ... experienced doctors ... had referred a case for emergency to them ... handled very professionally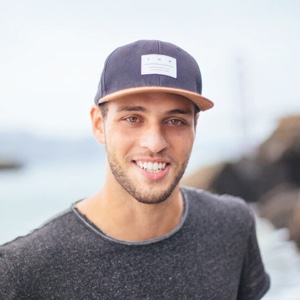 Paul Mathai
Thank you Dr. Mohini for beautifying my smile.. Amazing experience at Eledent. The care and attention that I got here made me to recommend it to my friends and family.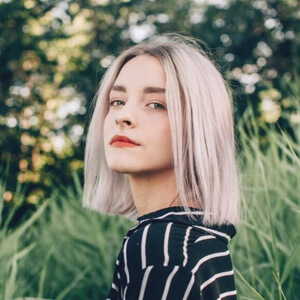 Somya Garg
Creating vibrant smiles for healthy lifestyles!
The world always looks brighter from behind a smile.
Bringing Teeth Together
Brighter smiles make brighter futures
Discover

the

Eledent

Aligner

Difference
Eledent Aligners is everything a health-focused clear aligner should be. It's efficient, well-made, and affordable.
Book an Appointment
How It Works
A smile you will love
An experience you will enjoy.
Invisible Comfortable Smile Correction
We Deliver the Smile you deserve
Any Age any correction Invisible Solution
Meet the future of teeth straightening.